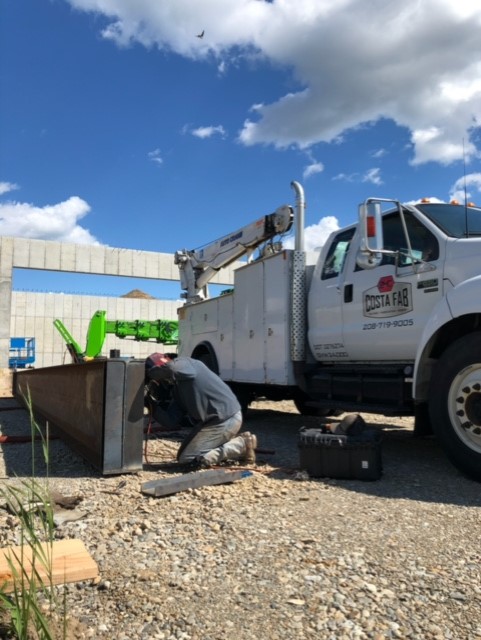 Precise Steel Fabrication
Mobile Welding & More
We specialize in handling exclusive welding and fabrication processes on stainless steel and aluminum. Our expert team is trained and equipped in structural steel fabrication, erection, and mobile welding in the field. The certified welders are qualified to perform high-quality welds of AWS standards.
Meeting
Industry Standards
We follow specific welding procedures to ensure client confidence and live up to industry standards.  We secure the services of certified welding inspectors for periodic and continuous inspections in the shop and in the field.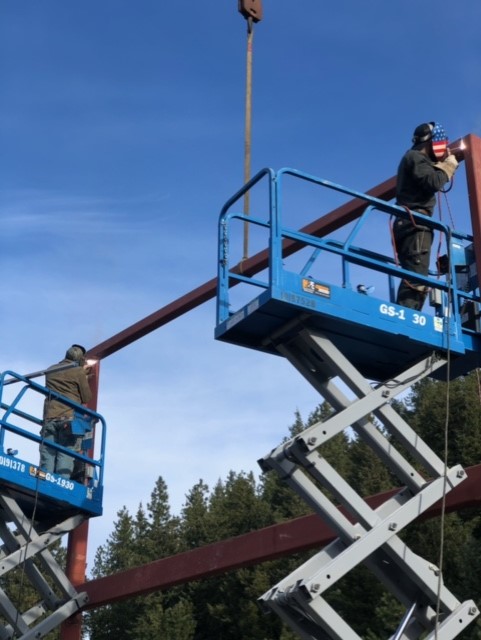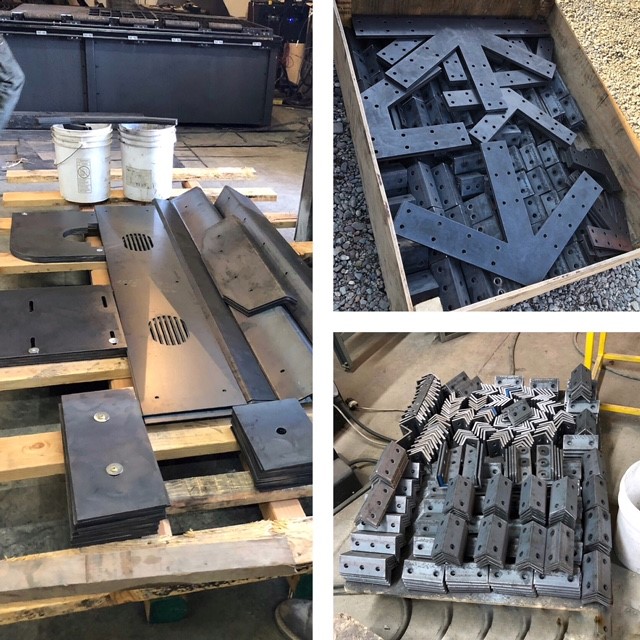 Our in-house equipment includes the following:
Rotary Tube or Pipe Bending

Stud Welding Up to 1-1/4" Diameter
Residential &
Commercial Projects
Our work includes transforming massive steel beams and metal sheets into fully fabricated components ready to be fitted into a structure. With our state-of-art equipment, computerized control systems, and highly trained staff, we ensure accurate cutting, drilling, fitting, and welding process.
Costa Fab adheres to the highest standards to meet the client's specifications. We are uniquely qualified and possess the expertise to ensure optimum fabrication and manufacturing needs. We also offer cleaning, blending, and painting to give each component the look and precision fit that our customers require. We aim for quality services.
Stainless Steel Counter Tops